Keep going … Blue Skies Ahead
BlueSky Telepsych can help you find the right online psychiatrist, nurse practitioner or therapist for your mental health care. If you are looking for a caring professional who can provide treatment while you remain in the comfort of your home, we are here to connect you to a member of our team.

We Accept Blue Cross Blue Shield, Cigna, Aetna, Humana, United Insurance Plans.
online counseling · Blue Cross Blue Shield · BlueSky Telepsych
Who We Are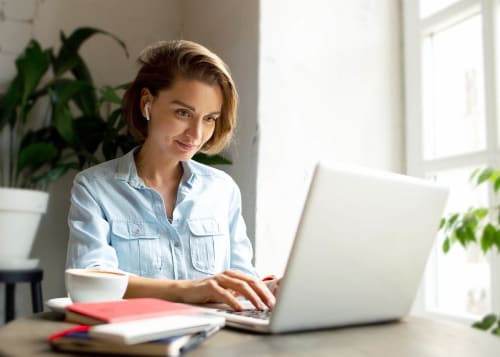 We are mental health professionals committed to improving access to high quality mental health care. Our objective is to make our services more available to those in need of high quality mental health care. We aim to serve not only those in rural areas, but be available to all regions for those who would prefer to make use of the privacy, security and convenience of a telehealth consultation.
Do you need a psychiatric evaluation or an online mental health evaluation? With the rapidly improved technology of tele-medicine, tele-mental health services are easily available to individuals and organizations equipped with only a typical computer or smartphone and a high speed internet connection
Trying to find a psychiatrist or therapist has become that much easier for you with BlueSky Telepsych.
Advantages of Online Mental Health Services:
Convenience and Comfort
Easy Scheduling
Privacy and Information Security
Virtual Waiting Room
Video-based telepsychiatry helps meet patients' needs for convenient, affordable and readily-accessible mental health services.
​Benefits of Telepsychiatry and Online Counseling
Improve access to mental health specialty care that might not otherwise be available (e.g., in rural areas)
Bring telemedicine mental health care to the patient's location
Help integrate behavioral health care and primary care, leading to better outcomes
Reduce the need for trips to the emergency room
Reduce delays in care
Improve continuity of care and follow-up
Reduce the need for time off work, childcare services, etc. to access appointments far away
Reduce potential transportation barriers, such as lack of transportation or the need for long drives
Reduce the barrier of stigma
Why Telepsychiatry?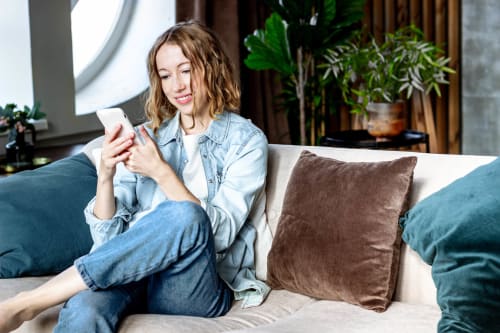 Book Your Online Counseling Session With Just a Few Clicks
If you're looking for online counseling or an online teletherapist, our professionals provide online therapy via zoom. Our online counselors coordinate actively with our nurse practitioners for those patients that require medication treatment with prescriptions. Our online nurse practitioners are available for consultation, often with same week appointments.
​Our experienced teletherapists and telepsychiatrists offer the very best in the latest medication and therapy treatment. We will guide you in your journey towards mental wellness and achieving a balanced personal and professional lifestyle.
​Clinical Psychiatry and Therapy Services are more than crisis management or the act of giving advice. It is clinical treatment to correct and optimize mental health. Therapy can be a process, a journey of self-discovery. Therapy is your guide to recognizing, understanding, and trusting your inner-self. Your therapist serves as a source of support, but also allows you to build skills and confidence throughout the course of your care.

online counseling · Blue Cross Blue Shield · BlueSky Telepsych
Text Us! ➔